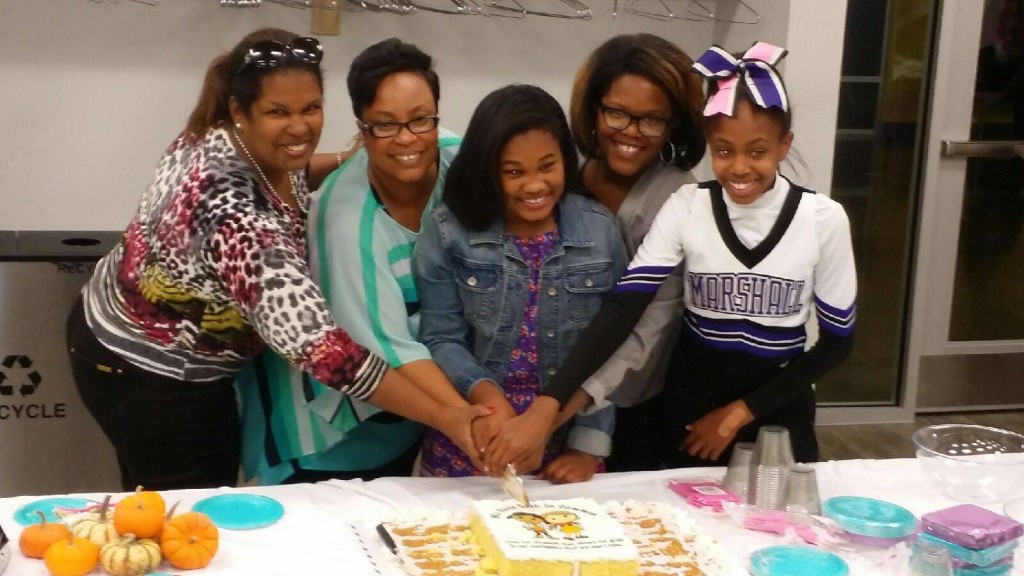 On October 29th We Have Such In Common held our social media release party. It took place at the Southeast Branch Library in Antioch. Highlights included a children's string ensemble, a chance for our founders to speak about our mission, and the premier of our brand new theme song "Just Like You: We Have Such In Common"
The song was written by our very own Dr. Shindana Feagins and performed by her daughter Sabria Lei Feagins and The Thurgood Marshall Choir.
Take a listen here:
The event was a huge success and we were so happy to see families come out and enjoy themselves. We are also very proud of our very first song. It will be a great way to spread our positive message to girls across the world.